2 tags
"The purpose of this little exercise was to offer this sort of reminder that..."
– Leandra Medine of TheManRepeller.com
1 tag
On Fashion Bloggers and Blogging
Regardless of what you think about "wardrobe diarists"—a phrase I saw in a magazine that I think was meant meant for certain someones to see—I just want to take a moment to consider the moral dilemma—in the Economics 101 sense of the word—they have to face when accepting endorsement deals. I get that everyone's all up in their grill—yes, this entry...
1 tag
On My Questionable Online Presence and Such
Gifted with an abundance of spare time—which sharply contrasts the number of projects I have lined up for me this summer—I have decided to go on and update my Tumblr. No, there is nothing special to post about. After having my fun at the beach—Zambales, Boracay, Cebu, Bohol—things have slowed down and I am resigned to a summer of helping out in the family business. This...
1 tag
2 tags
Anonymous asked: JELITO
darkpantomime asked: MAINE
whatkeepskojialive asked: KOJI
keteljuan asked: CARL!
2 tags
Thoughts at 4 a.m.
Nothing like late night procrastination and some creativity crisis to inspire a post on Tumblr. So, just to give this entry some context, here's what I've been up to lately: Coming to terms with most of my friends' graduation; Looking for a quick illustration Ungga of Pilipinas Street Plan made for me when I went with my friend Ruth to interview him for her Philippine Design...
2 tags
NSFW: Pornceptual →
To be honest, I used to be one of those super conservative kids who freaked at things like this. This isn't to say that I'm ultra liberated now, but I see some things quite differently. What I like about this site is that it plays with the idea of art vs. porn, intellectual stimulation vs. titillation. Not all photo sets are as strong, though, so you have to sift through it. The ones...
1 tag
1 tag
I wanna put out an entry. But my mind is all over the place, because I heard some really unsettling news about a friend. :( Short-term goals/goals for the week: submit midterm press kit, eat out, buy cheapo backpacks from Shopwise, finish stickers whether or not the collab is complete. Excited to take my BBF out tomorrow later today. :) Then post em on Tumblr! :D YAY! Currently listening to...
P.S.
I am accepting pen donations, especially those from Sun Cellular and US hotel chains.
1 tag
Twenty-twelve
I'm up. Because I think I made the wrong choice. But I'm standing by it. I thought about updating. With the cliched picture of fireworks, no less. Of course, it has to be taken by me despite not showing any prodigious talent. So I can show off season's loot. Free (read: my family didn't pay for) gadgets for birthday and Christmas presents. (And Christmas money to get me...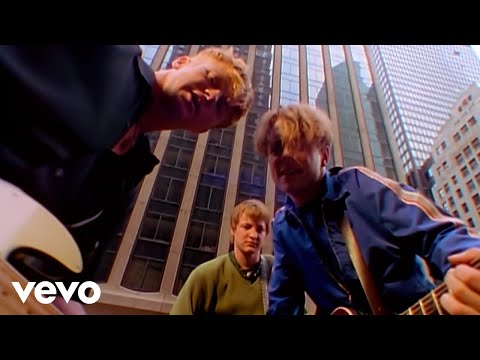 1 tag
Wishlist 2011
Nixon watch in primary colors  Nooka wallet  Or a nice card case Moto jacket White Vans slip-ons… Or light brown loafers, or slippers, or maroon Supergas. New battery and case for my BB Curve Poplar Starbucks planner (because I want the sack—don't judge!) Telephone handset attachment thingo  Those wire head massager thingies  Printed tailored swim shorts (Looking for a...
1 tag
Vision board
Because HBO canceled "How to Make It in America," I now moved on to "2 Broke Girls." It even motivated me to study/work on my Finance101 long test—check episode 5! Haha! So… I'm going to make a vision board. Just to organize my mind. I don't believe in "The Secret." As much as frame of mind can change a lot of things, i.e. placebo...
Today I remembered something a lifestyle editor said in a conversation with a green EA. I had the whole entry in my head about how some people can be very low key yet be very significant and influential at the same time, until I forgot that line that she said. :/ I just wanted to type something to keep the blog updated; seeing as how it is Christmas break, I do have time to kill for things like...
2 tags
Hipster inspiration. Merry Christmas! →
1 tag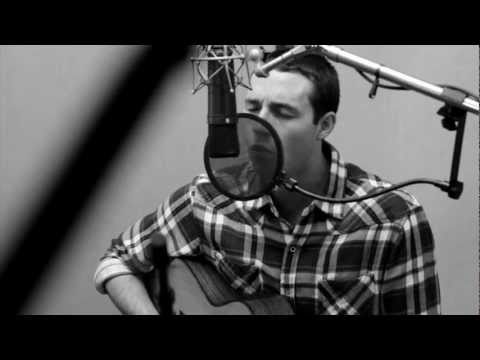 1 tag
Update
For some reason, an inexplicable wave of laziness washed over me and I have been unable to shake it off; this has caused a deep disturbance in my personal life. In other words, this is to explain why I haven't posted anything about the co-written article that was published in this month's BluPrint or the watermark I have made for fashion blogger extraordinaire Kryz Uy. I promise,...
2 tags
1 tag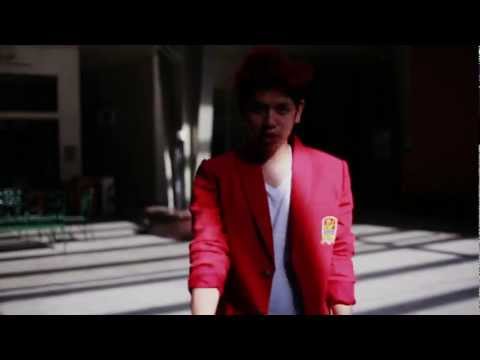 2 tags
1 tag
Watch
darkpantomime: Pat asked me to film a couple of additional stuff for the BTS during the cover shoot. But mediafire was being a bitch so I wasn't able to send it to her. D: So I made a collage-video-thing of some sort and came up with this.  Watch the legit BTS video in Stache's website by the amazing Pat Nabong. The Stache Magazine October 2011 cover shoot BTS vid. This I prefer because of my...
I'm back
Sort of. After a sem break that was mostly spent in China and its territories, I'm back in Manila. And seeing how it's still a bit early, I have free time on my hands. So I'm gonna take it and use that time to queue posts for my Tumblr, which I have decided to rename, thanks to certain influences. (Haha!) I've done some work for a few blogger friends. I hope everything...
2 tags
On Kanye's collection
I don't like it, even if it's trendy. It feels so disjointed. But I like the close-up shots of the shoes. From afar, the white wooly one just looked… too wooly. Like a shredded sock swallowed the models' feet and grew heels. Okay, enough of this very raw commentary. I'll try to sleep again.
1 tag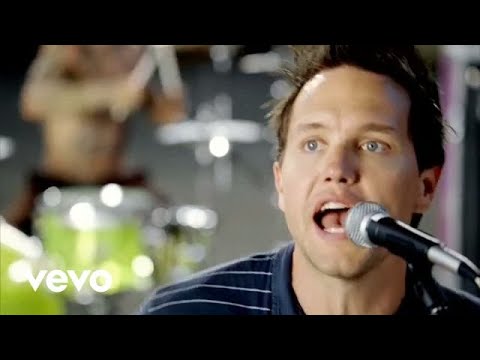 1 tag
1 tag
1 tag
Update
Uhh… I'm just trying to stay awake long enough for everyone to send in their files, so I can compile them all before sending it to our teacher. Beadle duties. This is why I never volunteer [to be beadle], even if I need the plus points or the help with attendance. Anyway, I shouldn't complain, so enough of that. Thank you to my dear friend Elisa Aquino for my followers, even if...
1 tag
2 tags
1 tag
2 tags
1 tag
1 tag
1 tag
To give you a peek into my head right now
Long tests tomorrow. Read up on: Nicomachean Ethics, Integral Evangelization, Eight Principles of Social Doctrine, Three Kinds of Justice, Liberation Theology, Preferential Option for the Poor, Romero, Four Parts of the Pastoral Cycle, et cetera, et cetera, et cetera. Trying to get decent sleep. How to Make It in America. I downloaded the first three episodes, I just wanna finish the season...
2 tags
1 tag
Thoughts while bored at the airport yesterday
It must be tough being a flight attendant's kid. (Kid was running around crying, not letting him mom hug him goodbye.) Oshi—forgot to pack a jacket. (Weather's been so bipolar. Woke up, dressed for the cold and went to my air-condintioned classrooms, then I had to go home and change for the sun and packed for that kind of weather. En route to the airport, it starts to drizzle,...